About Us
Who we are and what we strive for
Our Mission
Bangladesh Medical Association of North America (BMANA), New York Chapter is a scientific, educational, cultural and charitable entity organized by physicians and dentist of Bangladeshi origin and has been operating as subsidiary of Bangladesh Medical Association of North America (BMANA) since 1992 with following major objectives:
To bring together and to improve communication between physicians who are of Bangladeshi origin, or have trained in various Medical and Dental colleges of Bangladesh, and are currently residents of New York and New Jersey.
To aid and assist medical students and physicians in obtaining specialized medical training and in post-training job placement in North America.
To institute and provide specific services to meet the needs of the members of the association and Bangladeshi Physicians community in North America at large.
To conduct seminars and other educational programs, that will acquaint members in the Carolinas of North America and physicians in Bangladesh of newer developments in the field of medicine.
To render medical assistance to the indigent and minority population in North America, and in Bangladesh, whenever possible.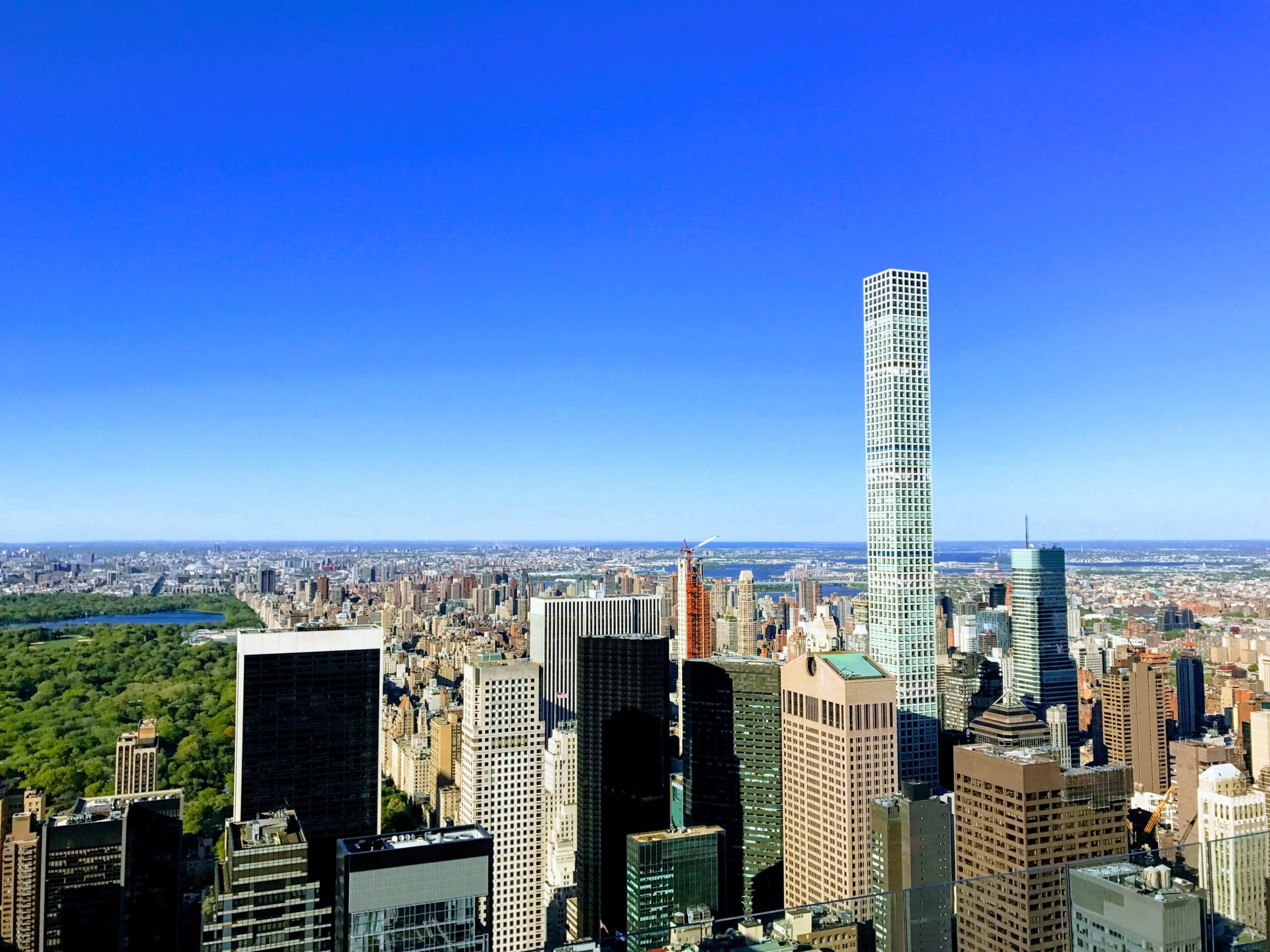 What we stand for
our core mission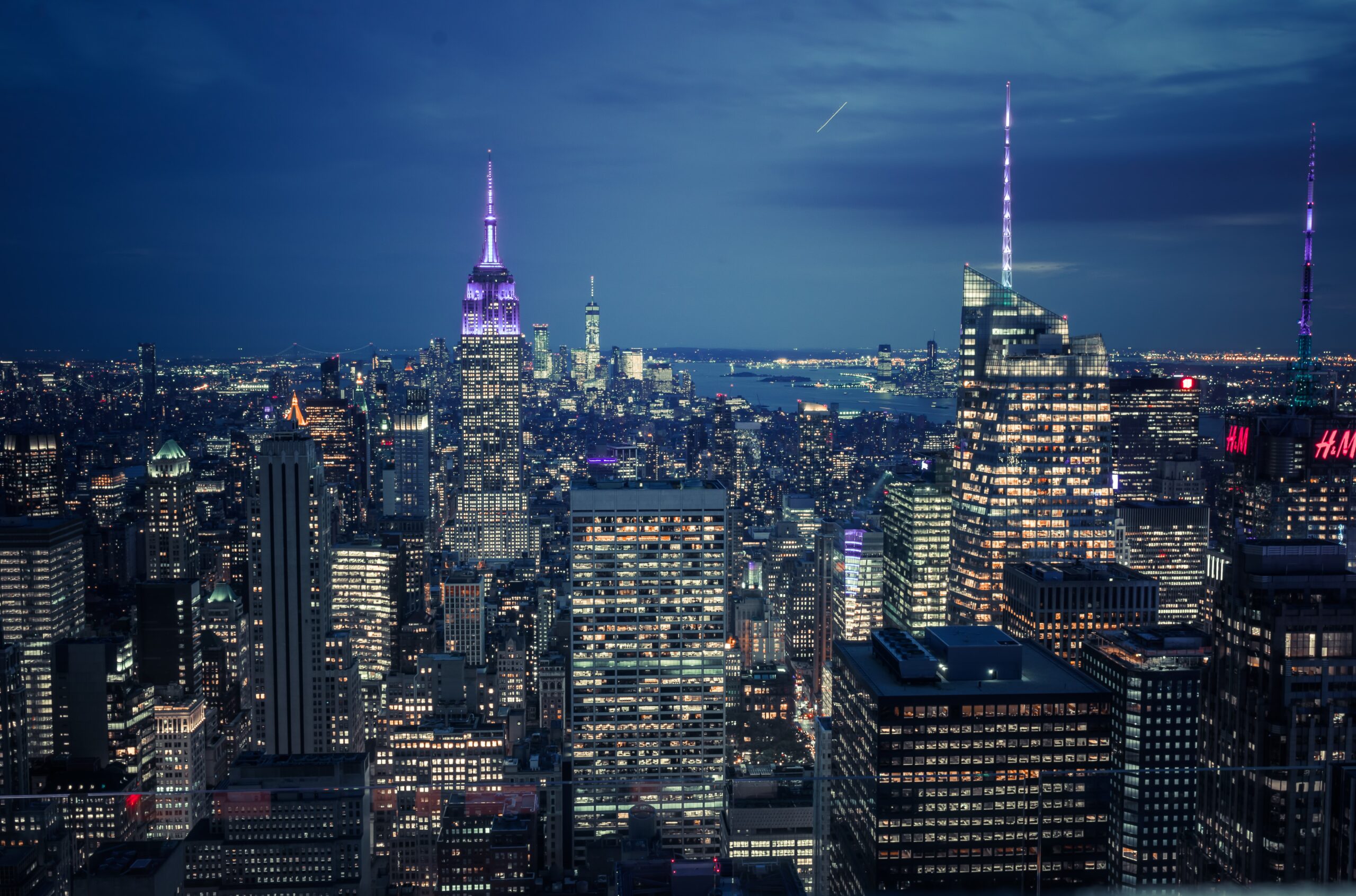 Executive committee of BMANA New York Chapter
Bangladesh Medical Association of North America New York Chapter. Serving the community for a healthy living locally and abroad
President; Dr. Ataul HM Osmani

Vice President: Dr. Quasar Choudhury

General Secretary: Dr. Barnali Hasan

Treasurer: Dr. MD Shah Alam

Organizing Secretary: Dr. MD. Nafisur Rahman

Education & Scientific Secretary: Dr. Kaniz Nilufar Banu

Young Physician Secretary: Dr. Muhammad Hossen (Minto)

Members-at-Large: Dr. Ashraful Haque

Members-at-Large: Dr. Sayeed Khaled

Members-at-Large: Dr. Mohammad Nurannabi Sarker